Welcome to
Harara Luxury Spa Ahmedabad
We are a team of well trained and experienced Therapists. We are specialist in Body Massage in Ahmedabad. Body Massage therapy improves blood circulation, which delivers oxygen and nutrients to the cells.

We aim at providing serenity, harmony, detoxification of the body and especially cared for therapies to reduce stress and increase body energy flow.

Harara Luxury Spa Ahmedabad believes in providing royal treatment to its esteemed clients to refresh & revitalize their body & mind.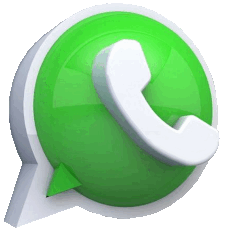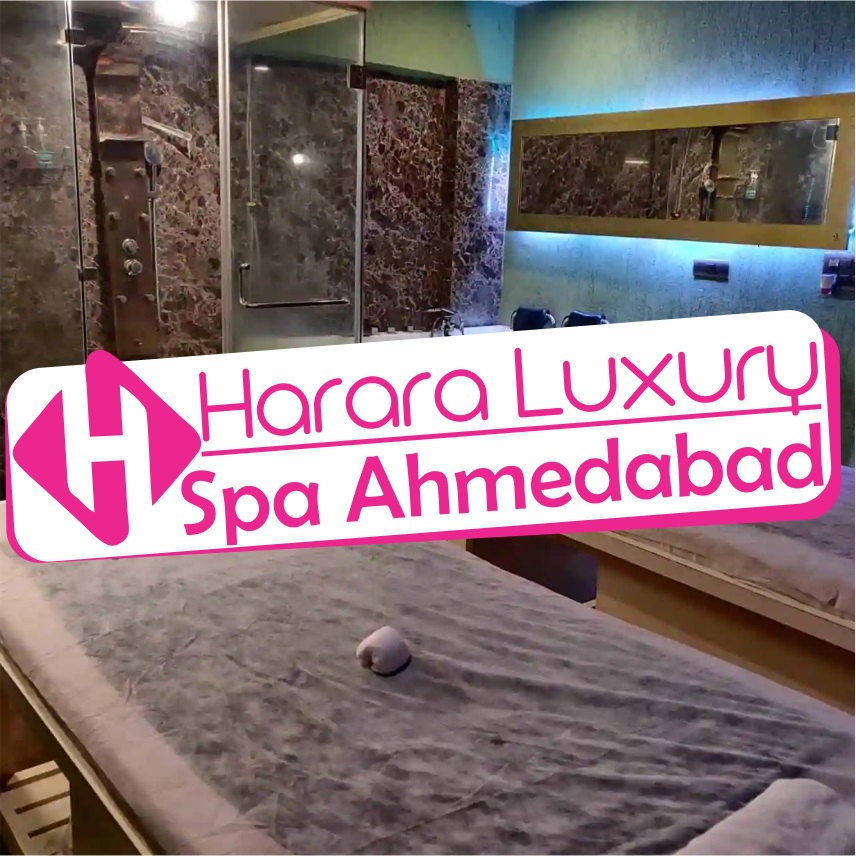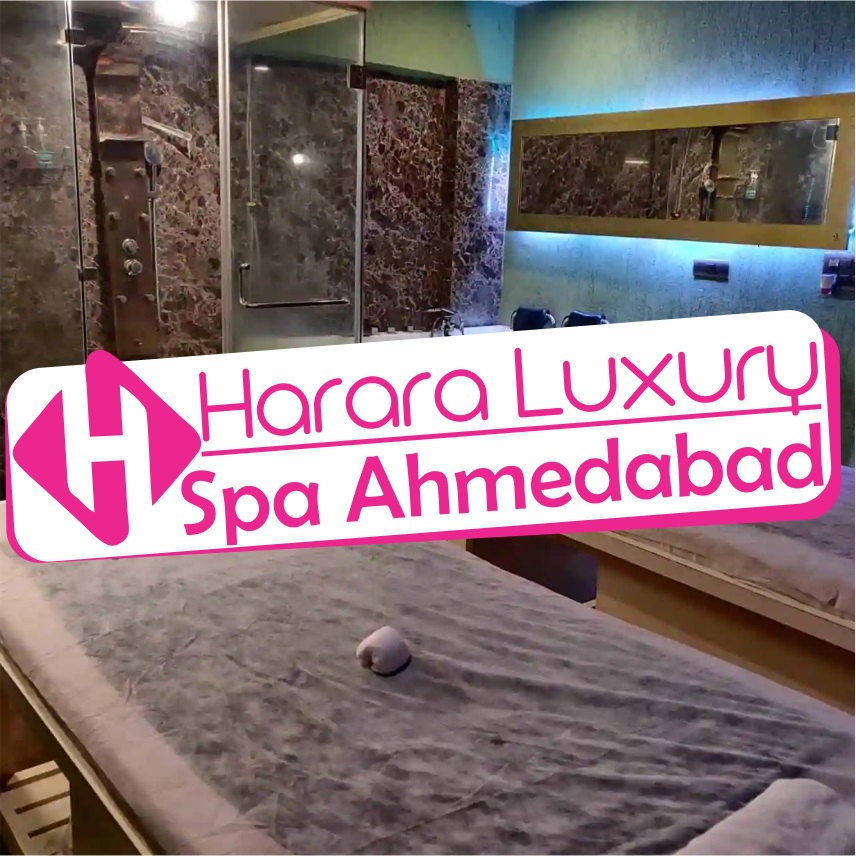 Harara Luxury Spa

Ahmedabad
Spa in Ahmedabad
Harara Luxury Spa is a premium Spa loactaed in Ambawadi, Ahmedabad offers Body Massage Services.
Whats App Bookings